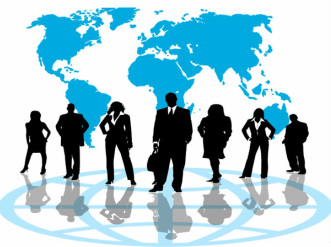 Business Professionals

Whether you want to enhance your professional image in the Board room or master that place setting in the dining room - Business Etiquette increases the advantages in the corporate workplace by providing the employee with the personal tools and individual skills that will make your workplace better by creating professional excellence.
Classes are tailored to meet the clients' individual business needs.

---
This class is divided into four topic areas that include:

Professional Image

Non Verbal Communication
Handshake & Greetings
Introductions
Dress & Grooming




Communication

Mingling
Pre-Event Preparation
Meeting New People
Conversation
Written Communication
Telephone Etiquette
Social Networking


Dining Skills

What to Do and Not to Do
Dining Styles
The Place Setting
Handling utensils
A Real Meal




Professionalism

Civil Communication
Respect
How we treat each other
Meeting Etiquette

Master and Polish your social, communication and dining skills, as you develop your professional business image .